What would the new year be without new toys? Luckily, in 2016, you can take your toys to the office. Simple, functional design combined with high-tech capabilities make this new year an awesome time to go to work.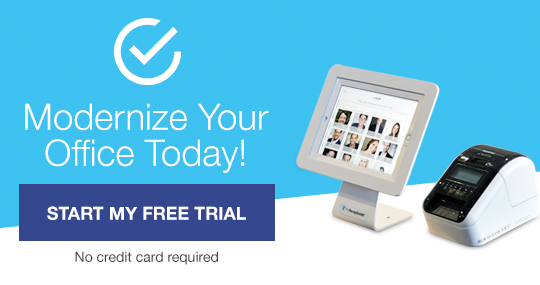 Here are 5 toys that put the "fun" in your office functionality.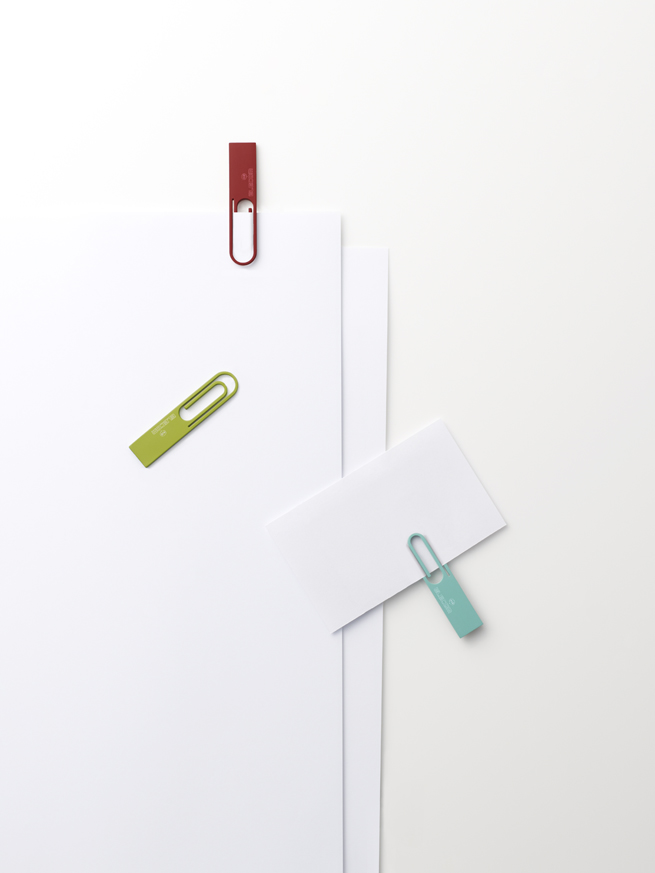 Want to add a touch of tech to a paper report or your next networking event? Try these sleek, 4GB flash drives from Oki Sato's nendo design studio. They clip to a stack of papers as a digital backup, and they also hook together for safekeeping.
Phree uses infrared laser technology to record data input on virtually any surface. That means the entire world becomes your notebook! Store ideas for later, or watch them instantly appear on your chosen screen. No more drawing on cocktail napkins, and this pen won't leak through your shirt.
The swivelCard is a physical business card that stores digital information by folding up and plugging into a USB port (what!?). It's perfect for social media marketing, trade shows, and more. Moreover, it combines the technical and the tangible, a unique mark of modern business interaction.
Nothing clutters up a desk faster than a collection of misshapen objects. These sleek office tools from Yanko Design line up in a neat, pleasing, and colorful block that you'll want to display, keeping them within easy reach and leaving drawer space less cluttered as well!
This sleek iPad kickstand case sets up with a backlit keyboard and charges your iPad and your phone while it's in use. In an age of BYOD (bring your own device) business, This handy gadget can help you feel at home anywhere–day or night, in the office, or on the go. Your front desk deserves a new tech toy, too! Make it happy with a free 14-day trial of The iPad Receptionist.