Are your employees drowning in a sea of ineffective technology? Instead of just adding more tech, focus on choosing the right technologies to address your challenges. Aron Susman writing for Forbes identifies three trends that will impact business:
The sharing economy

The Internet of Things (IoT)

Virtual/augmented reality.
All three of those trends are reflected in the technologies that will serve your business best this coming year.
Softphone applications
A multi-line, connected phone system no longer requires a landline. For laptop-deployed or distributed startups, telecommunications CEO Trey Smith recommends choosing a softphone system for a quickly scalable, elegant voice solution at little or no added cost. Many of these solutions can provide your business with a combined voice and data solution that will grow and move with your company.
Wearables
Though still in development, wearable and near-field communication (NFC) technologies embody the interconnected workplace of the future. They have the potential to revolutionize business by individualizing access to office systems, monitoring employees on-the-go, and catering to location-independent cultures.
Smart utilities and security
Hot desking has become one hot way to make the most of limited space. In the same vein, technologies (mostly IoT) that monitor utilities, security, and employee flow are going to be some of the smartest investments you can make this coming year. If you're going minimal in your approach, focus on tech that helps run the ship.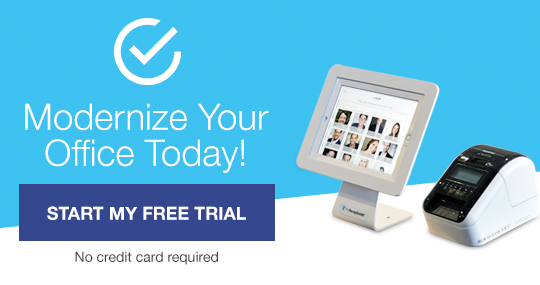 Virtual and Augmented Reality
We know, we know, what can Magic Leap really do for business? Back to Aron Susman for a minute: He says VR and AR technology could have big implications for everything from coworking spaces to commercial real estate or companies like Breather (the AirBnB of business) by allowing for "remote office tours, office redesigns, and a greater understanding of architectural concepts." With current revolutions in workspace design, AR could also allow these types of companies to more effectively map the trajectories of their physical growth. 2016 is an exciting time for business technology. Rather than drowning, find the right waves and learn how to ride them successfully.
// hbspt.cta.load(528633, '97cbf3f8-48d2-4ccd-9fc2-ab4cbcfc5ea4′, {}); //