It's that time again! We've added new features to the iPad Receptionist and are ready for you to update your app in the app store. Here's what you'll find in the latest version:
NDA Upload and Display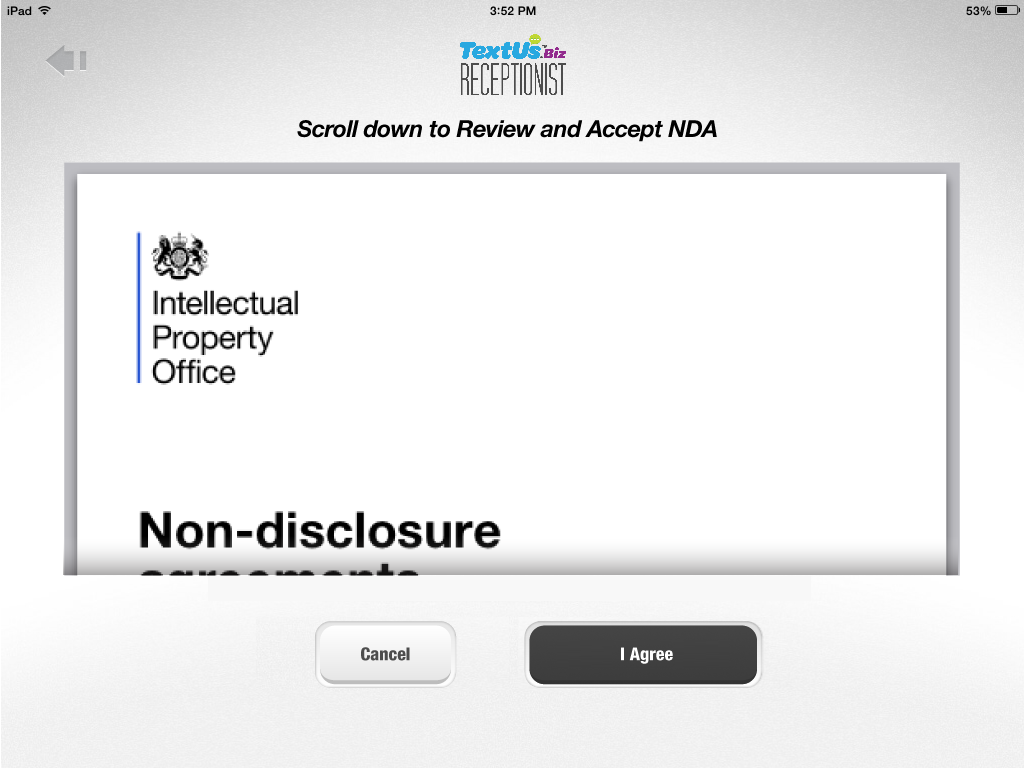 You'll now be able to upload a non-disclosure agreement to your check in process! To add, simply go to the General Settings on your iPad, click 'Receptionist' on the left-hand side, and enter in the url of your NDA into the appropriate setting.
Custom Page Headlines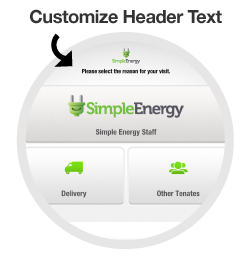 You can now edit the text at the top of the "buttons" page as well as the "contacts" page. To do this, edit them within the settings on your iPad.
Badge Printing Fix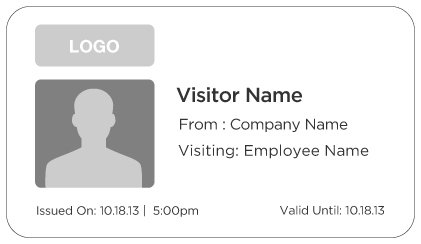 Improved logo resolution, general formatting improvements. View in App Store